Open 365 days a year
______________
Opening Hours:
Monday to Friday 7:45am - 6:00pm
Weekends & Public Holidays 8:45am – 12:30pm
Turbot Street Medical Centre
MIRENA INSERTION/REMOVAL
Our practice is offering Mirena (IUD) insertion and removal. We are offering the procedure as bulk billed for the first 5 patients. Book your slot by calling our friendly receptionists.
Flu Vaccines & RAT Witness
From May 24th till July 17th, as per QLD Health, our practice has free flu vaccines available for all patients. Please click the 'Book Now' tab to book your appointment today.

Our practice can provide a witness for a RAT test for travel purposes for people who do not have any symptoms. If you do not have a RAT test, our clinic can provide one.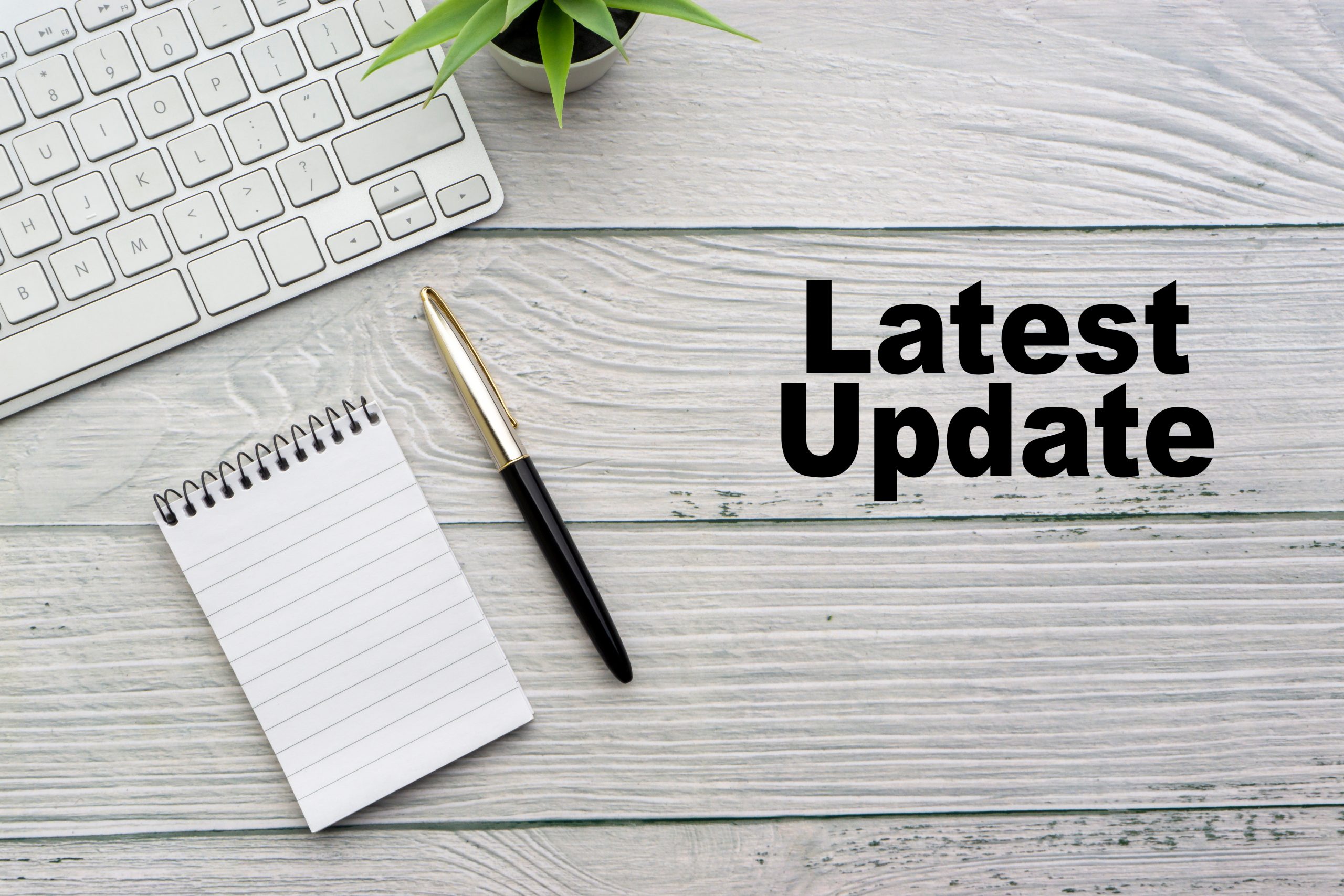 About Us
We are a family practice that believes in putting patients at the forefront of everything we do. We believe that our reputation is reflected in the relationships we build with every single person who is touched by our practice. We offer a wide range of services with a team of doctors who have a diverse range of special interests, and staff who believe in looking after the patients as they would expect their families to be looked after.