Open 365 days a year
______________
Opening Hours:
Monday to Friday 7:45am - 6:00pm
Weekends & Public Holidays 8:45am – 12:30pm
Turbot Street Medical Centre
Covid Policies
Masks are still mandatory inside our clinic (or any healthcare facility).
Patients with flu like symptoms, such as cough, fever, sore throat, running nose etc should book in for a phone or a video consult as the first step and doctor can advise the next steps during the Telehealth consultation.
Video Consultations
Video consults can be booked online. It is ideal for people with symptoms but still want to have a face to face chat with the doctor, or if you have a sick child then doctor can triage it a lot better using a video consult than over the phone and guide the parents towards the next steps.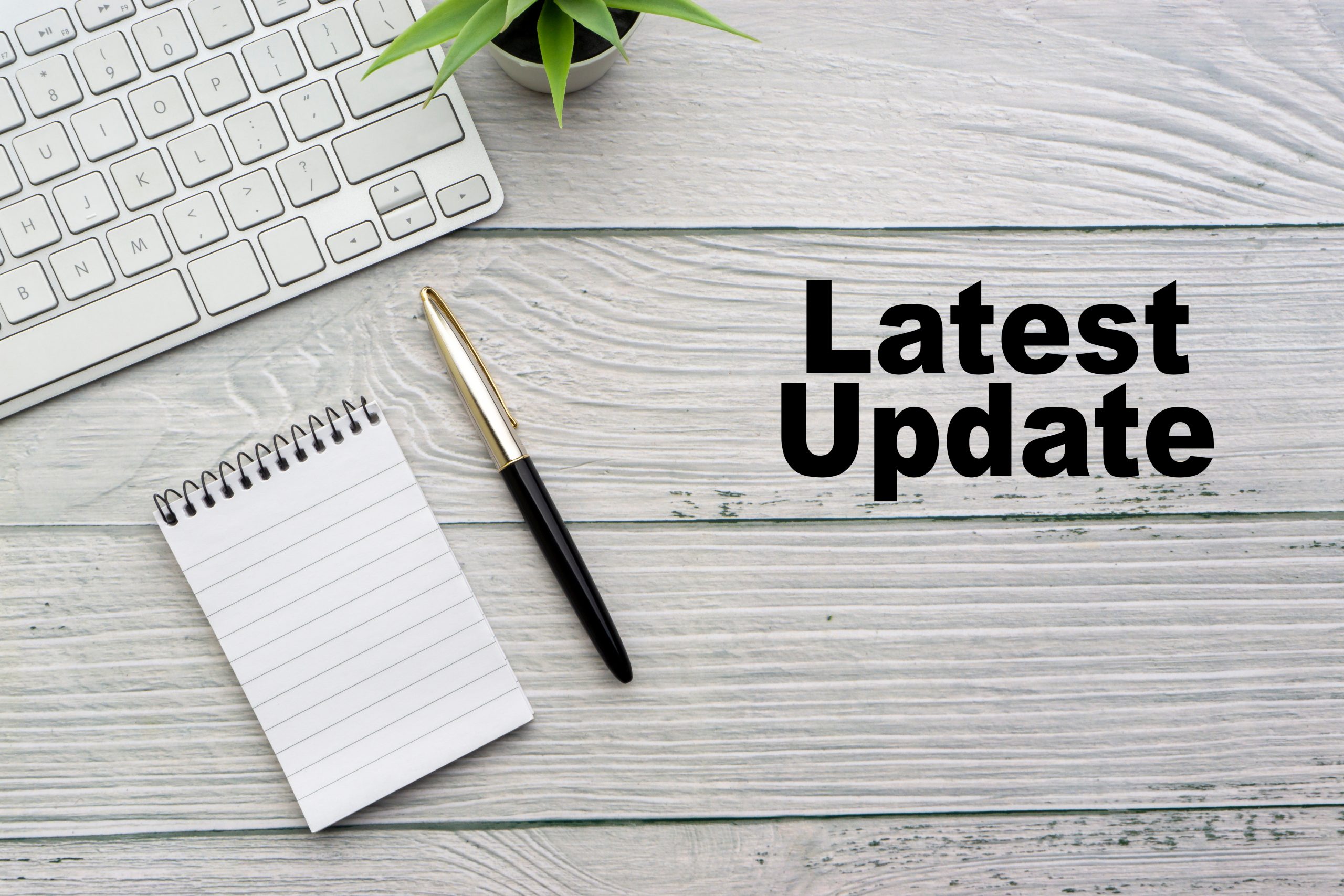 About Us
We are a family practice that believes in putting patients at the forefront of everything we do. We believe that our reputation is reflected in the relationships we build with every single person who is touched by our practice. We offer a wide range of services with a team of doctors who have a diverse range of special interests, and staff who believe in looking after the patients as they would expect their families to be looked after.