Open 365 days a year
______________
Opening Hours:
Monday to Friday 7:45am - 6:00pm
Weekends & Public Holidays 8:45am – 12:30pm
Turbot Street Medical Centre
QML pathology at our clinic is open Monday - Friday 8:00am - 1:00pm. If you are doing a non-fasting test, it is advisable to come in after 10am to avoid the morning rush.
All patients are required to wear masks at all times in the clinic.
As we are an essential service, we continue to see patients in the clinic. However, to help support reducing the movement of people in the community and to reduce the number of patients in the clinic, we encourage you book in for a phone consult instead.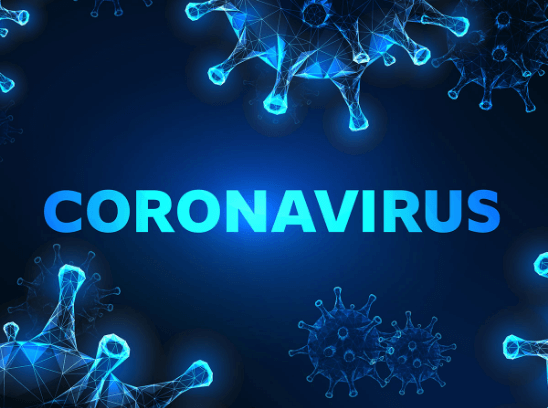 About Us
We are a family practice that believes in putting patients at the forefront of everything we do. We believe that our reputation is reflected in the relationships we build with every single person who is touched by our practice. We offer a wide range of services with a team of doctors who have diverse range of special interests and staff who believes in looking after the patients as they would expect their families to be looked after.