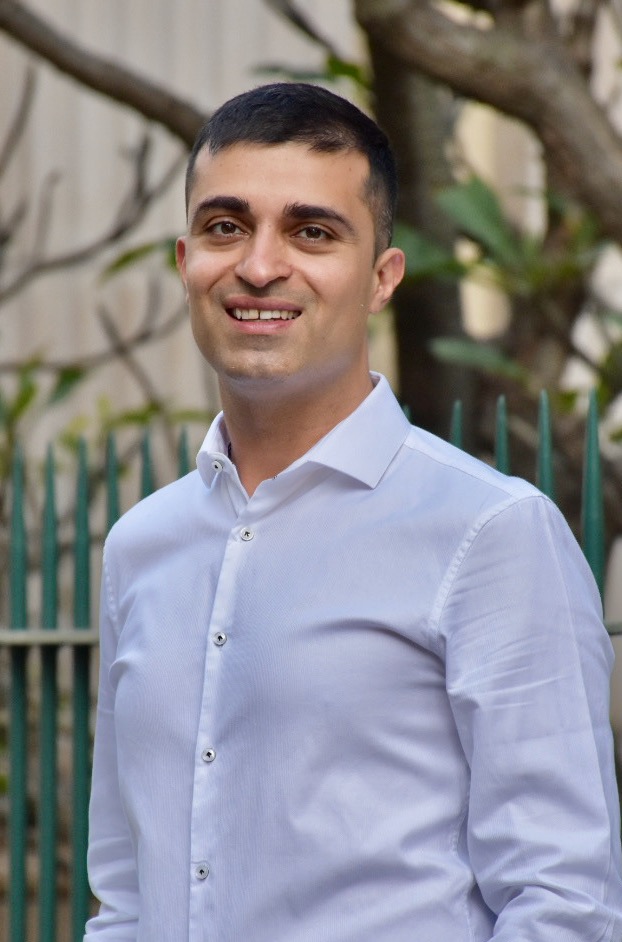 Dr Gaurav Singh
MBBS, FRACGP
Gaurav is the founding doctor of Turbot Street Medical Centre. He is an Australian trained doctor who completed his degree at James Cook University in Townsville, after which he moved to Sydney to complete his training for general practice.
Before making Brisbane his home, he explored his interest in accident and emergency care by working as a locum emergency doctor in hospitals in various rural towns all over Australia. He still enjoys being hands on and doing skin excisions, biopsies, iron infusions, ingrown toenail wedge resections or any other procedures in a primary care setting.
Gaurav shows particular interest in the field of mental health. As such, he has worked alongside psychiatrists and psychologists, taking care of patients with treatment-resistant depression and anxiety. His experience has widely broadened his knowledge.
Gaurav gets along really well with children and has a special interest in paediatrics. He also loves having a chat with the elderly and making sure they receive the care they deserve. Gaurav has also completed the Mater Mothers Hospital alignment course and is able to provide shared care for pregnancies.
Gaurav likes to think himself of as a hands on doctor and enjoys doing minor procedures such as skin excisions, in grown toe nails, iron infusions and IUD insertions (Mirena, Kyleena and Copper).
Outside of work, Gaurav enjoys spending time with his two sons - Mihir who will be turning 3 in Jan 2024 and Samay who will be soon celebrating his first birthday in Nov 2023. He also takes keen interest in AFL and while his team (West Coast Eagles) isnt having a good run lately, he is happy that Brisbane Lions is performing well to be a strong contender for the premiership. Apart from that, Gaurav is also fond of trying out different restaurants. He also enjoys playing futsal, camping and trekking, lately which have been a bit challenging with two young kids.
Gaurav lived in India until he was 11 years of age, and as such, he is fluent in both Hindi and English.
Special Interests
Mental Health
Children's Health
Emergency Medicine and Minor Surgical Procedures
Chronic Disease Management
Pregnancy Management
Working Days