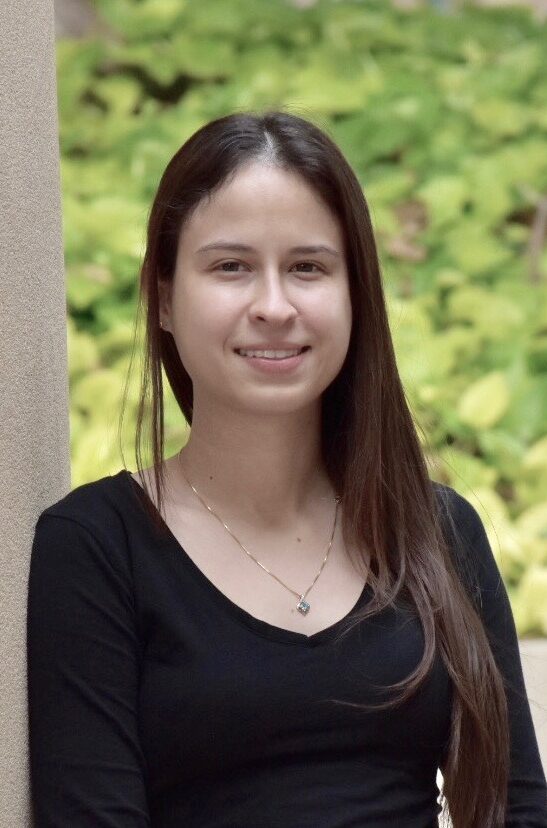 Dr Natasha Romond
MBBS, FRACGP
Dr Natasha Romond is an Australian trained doctor who joined Turbot Street Medical Centre in February 2017. Dr Romond obtained her qualification in 2012 from Griffith University.
Natasha has a special interest in skin cancer and enjoys doing skin biopsies. She also gets along really well with kids and enjoys paediatric care.
In her spare time, Dr Romond enjoys sewing, crochet, gardening and camping.
Special Interests
Women's Health
Paediatrics
Mental Health
Working Days