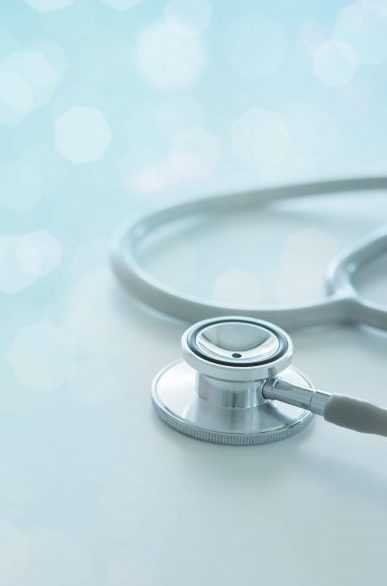 Dr. Hassan Haque
MBBS, FRACGP
Hassan moved back to his home town, Brisbane, after completing his fellowship and working in Bargara, Bundaberg.
He is a graduate of The University Of Queensland and has a special interest in Chronic Disease, Paediatrics and Teaching.
Having grown up in Brisbane he is a keen all-round sportsman but particularly enjoys and follows Soccer (the real football).
Special Interests
Chronic Disease Management
General Paediatrics
Student Teaching
Working Days