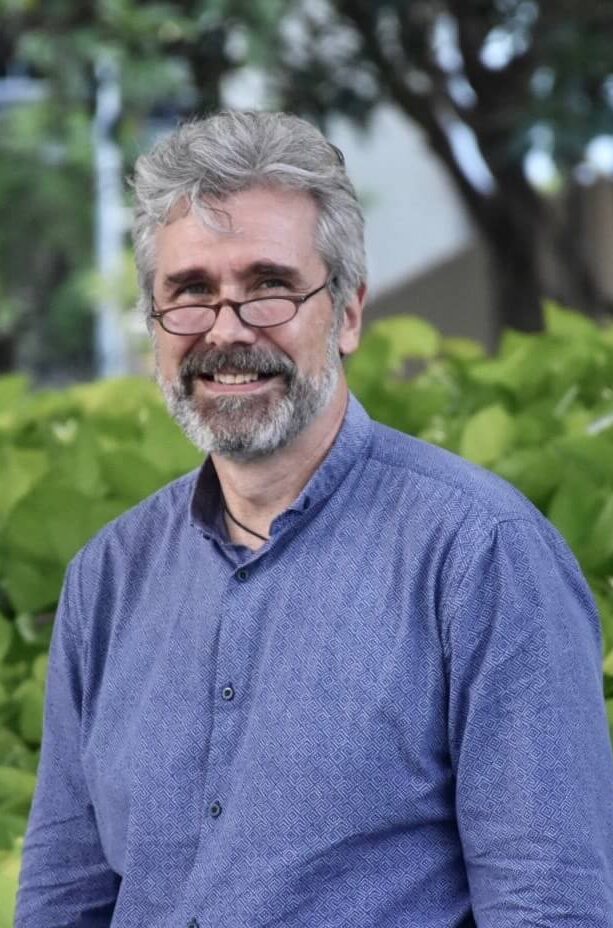 Dr. Nikola Ognyenovits
M.D.,FRACGP, FACRRM, FAChAM (RACP)
Dr Nikola Ognyenovits is an addiction medicine specialist. He has a strong interest in the clinical management and research in substance use disorders, and associated mental health conditions, including developmental trauma, PTSD, depression and anxiety disorders.
He is interested in the therapeutic use of ketamine in addictions. Dr Ognyenovits is a Fellow of the Royal Australasian College of Physicians' Chapter of Addiction Medicine, and a council member of the Australasian Professional Society on Alcohol and Other Drugs. He is also involved in advocacy to inform drug policy and service development.
As a senior lecturer at the University of Queensland School of Medicine, he contributes to the education of various health professionals.
Dr Ognyenovits graduated as doctor of medicine in Budapest, Hungary, initially training in psychiatry. After moving to Australia in 1992, he worked in rural and remote centres across Australia.
He is also a Fellow of the Royal Australian College of General Practitioners and the Australian College of Rural and Remote Medicine.
If you are an exisiting patient of Dr Nikola and want to book an appointment, please call the practice.
If you are a new patient for Dr Nikola and have never seen him before as a patient, we will need a referral send from a GP to our email address or fax before we can book an appointment for you.
Special Interests
Substance use Disorders
Development Trauma
PTSD
Depression
Anxiety Disorders
Working Days