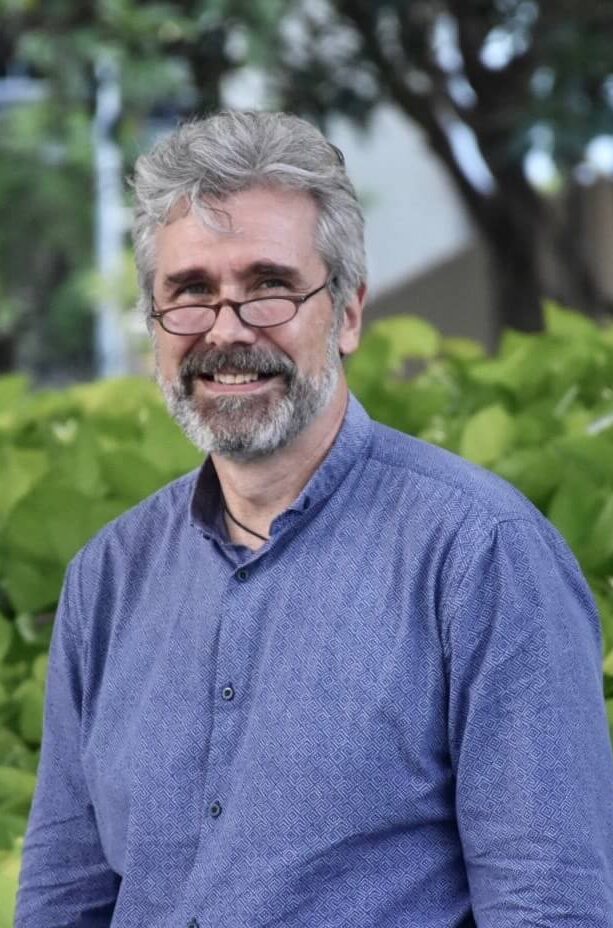 Dr Nikola Ognyenovits
M.D., FRACGP, FACRRM, FAChAM (RACP)
Dr Nikola Ognyenovits is an addiction medicine specialist. You will require a referral from your GP or psychiatrist to see Dr Nikola.
Currently, Dr Ognyenovits takes appointments for ketamine augmentation therapy only. Ketamine is used sublingually in psychotherapy sessions to facilitate or enhance the psychotherapeutic process.
Please note: Dr Ognyenovits will not prescribe take home ketamine for "micro dosing", nor dose he provide ketamine infusions.
Ketamine assisted psychotherapy (also known as KAP) may be beneficial in various mental health conditions as well as supporting abstinence from substances associated with psychological trauma (e.g complex/developmental trauma, PTSD).
KAP may not be beneficial for everyone. There are certain conditions or drug interactions that would make it inefficient or even potentially harmful.
Dr Ognyenovits graduated as a Doctor of Medicine in Budapest, Hungary, initially training in psychiatry. After moving to Australia in 1992, he worked in rural and remote centres across Australia.
Dr Nikola is a Fellow of the Royal Australian College of General Practitioners and the Australian College of Rural and Remote Medicine. He is also a Fellow of the Royal Australasian College of Physicians' Chapter of Addiction Medicine, and a member of the Australasian Professional Society on Alcohol and Other Drugs. Dr Ognyenovits is also involved in advocacy to inform drug policy and service development.
Dr Nikola works with Monash University in psychedelic research of MDMA assisted therapy for PTSD. As a senior lecturer at the University of Queensland School of Medicine, he contributes to the education of various health professionals.
Special Interests
Substance Use Disorders
Development Trauma
PTSD
Depression
Anxiety Disorders
Ketamine Therapy
Working Days